Our Commitment
---
We realize that you prefer a consultative approach in determining the most appropriate investments and strategies for your unique challenges. We work with your team of advisors to coordinate and oversee a cohesive strategy to help meet your long-term financial objectives. Our commitment to the comprehensive financial planning and consulting process is designed to provide you with the prudent advice and exceptional service that you expect and deserve.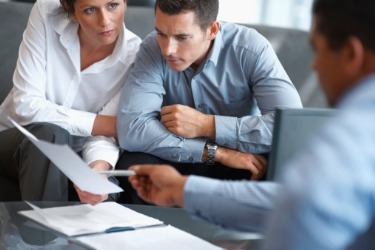 We strive to develop long-term relationships with discerning clients as your most trusted financial and investment advisor. Our mission is to understand your goals, empathize with your challenges, and provide solutions to help you pursue your goals. We view the relationship as a partnership. We utilize our skills, knowledge and experience to help you simplify your lives, develop confidence and gain a sense of control and security.
At QRS Wealth Advisors we offer a way to make a difference, to pass along a worthwhile legacy and to make a positive impact to generations to come. We offer a comprehensive process which may enable discerning investors to prioritize the passing of your estate to your family, heirs and even society. You understand that your real wealth is more than just dollars. You want to move beyond financial success to personal significance. You want to make the world a better place in which to live by virtue of your contribution. Join us at QRS Wealth Advisors and other discerning investors who strive to make that happen.
---